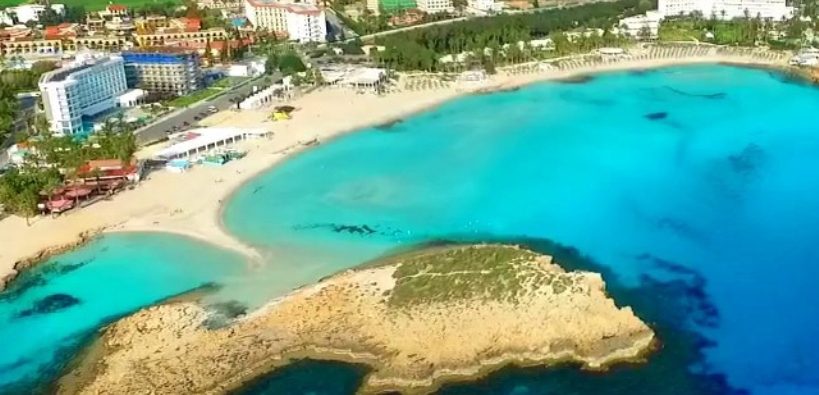 Location
Ayia Napa, Cyprus

Distances
Half Distance, Triathlon, Sprint Triathlon

About Ayia Napa Triathlon
Ayia Napa race is the most prestigious and biggest triathlon competition in Cyprus. The course is flat and fast and together with the incredible scenery guarantees a unique experience. Great location, crystal clear waters and sunny weather makes this event the perfect choice to start the race season as early as in March. Ayia Napa Triathlon is for everyone, either a beginner or a pro athlete.
Aid Stations
There will be water stations and First Aid facilities
Awards
The first three male overall and three female overall of the Middle Distance Triathlon 1.9/90/21 individuals will receive a total of €2400 distributed as follows:
1st €600
2nd €400
2nd €200
All money prizes above will be given if a category is valid. That is if at least 5 participants have registered for that category.
Cutoff times
There are no cutoff times for the Triathlon and Sprint Triathlon
Middle Distance Triathlon cutoff times
Swim: 1 hour 10 minutes
Swim + Bike: 5 hours 30 minutes
Swim + Bike + Run: 8 hours 30 minutes
Parking
Parking 1:  Between Adams hotel and Transition Area – Public Parking lot.
Parking 2:  Nissi Park Hotel on the opposite site of the Transition Area on Nissi Avenue.
Timing
You will receive your personal timing chip with strap at registration. Fasten it to your ankle with the velcro strap before the swim and leave it on until you finish the race. Please make sure that your timing chip is not covered by your wetsuit.